Full Day: 7.30am – 6pm
School Day: 7.30am – 2.30 or 8.15-3.15
Morning: 7.30am – 12.30am
Term Time only options are available for £8 extra per session
School Drop Offs & Pick Up
Foundation Stage 1 Only
7.30 – 6.00pm – using 3 hour session at Hillel nursery each morning: reduce full day rate by £10 per day
2.20 – 6.00pm – FS1 collection (no term time only fee): £35
Breakfast Club
7.30am – 8.20am (no term time fee):  £6.50
Ad Hoc Extras
Additional charge per session for all sessions: £5
Additional charge to extend sessions: £2
Price per day
0-2 years
3-4 years
Full Day (7.30am – 6.00pm)
£70
£60
School Day (7.30-2.30 or 8.15-2.15)
£62
£52
Morning (8.15 – 12pm)
Not Available
£25
Over 3's funded session
15 hours Funded Sessions
Free care available Monday to Thursday – 1.15pm to 5.45pm
If parents would like their child to have diner there is an additional cost of £2 per day
Parents have the option to use all sessions and reduce payments by funding available
30 hours Funded Sessions
Free care available Monday to Thursday – 8.20am to 11.10am & 12.10pm to 3pm
Parents have the option to join the sessions to include lunchtime for £10 plus £2 for lunch
Parents have the option to use all sessions and reduce payments by funding available
There is also flexibility to use the funding on an all year basis (care for more weeks, with less on each week)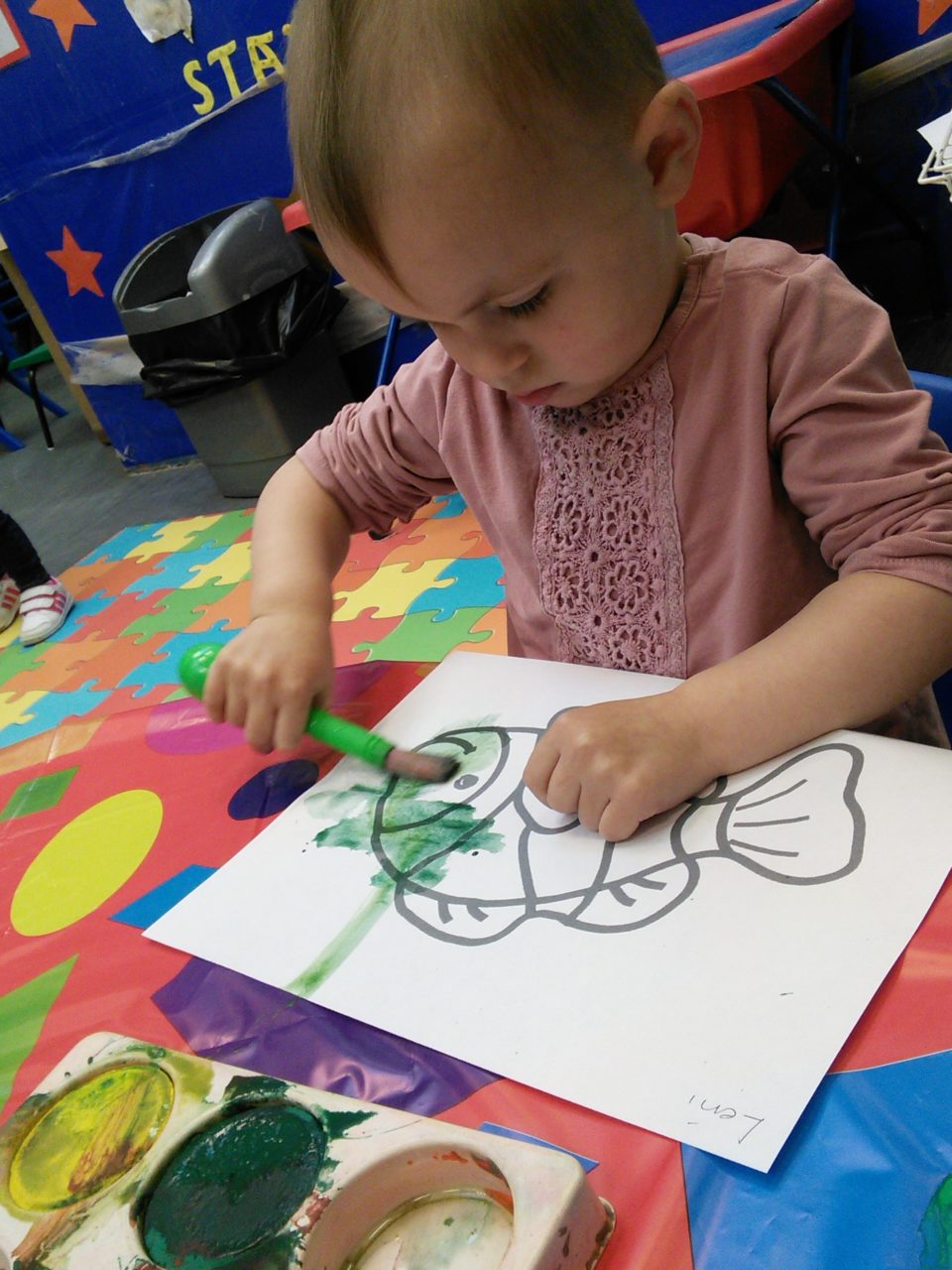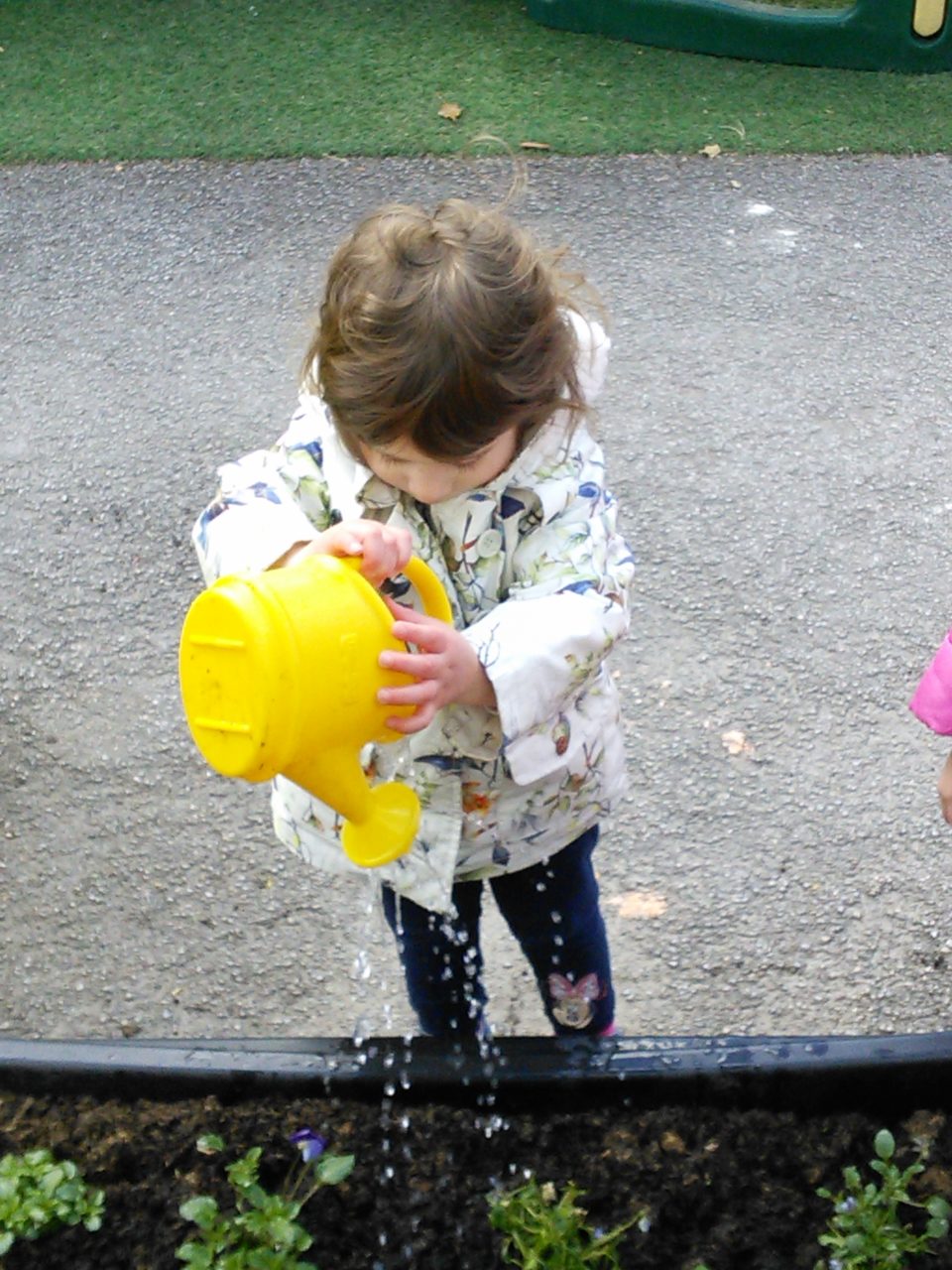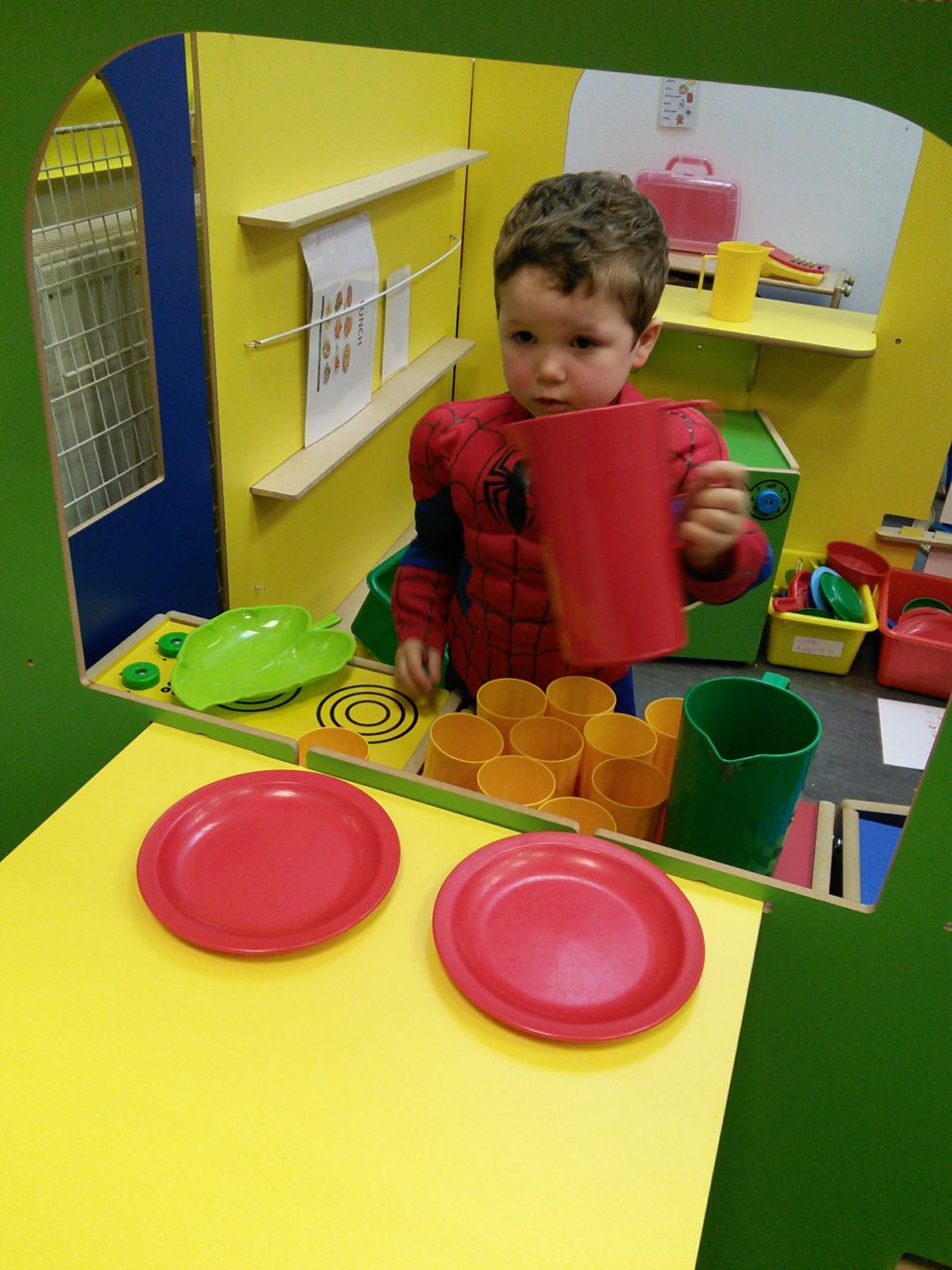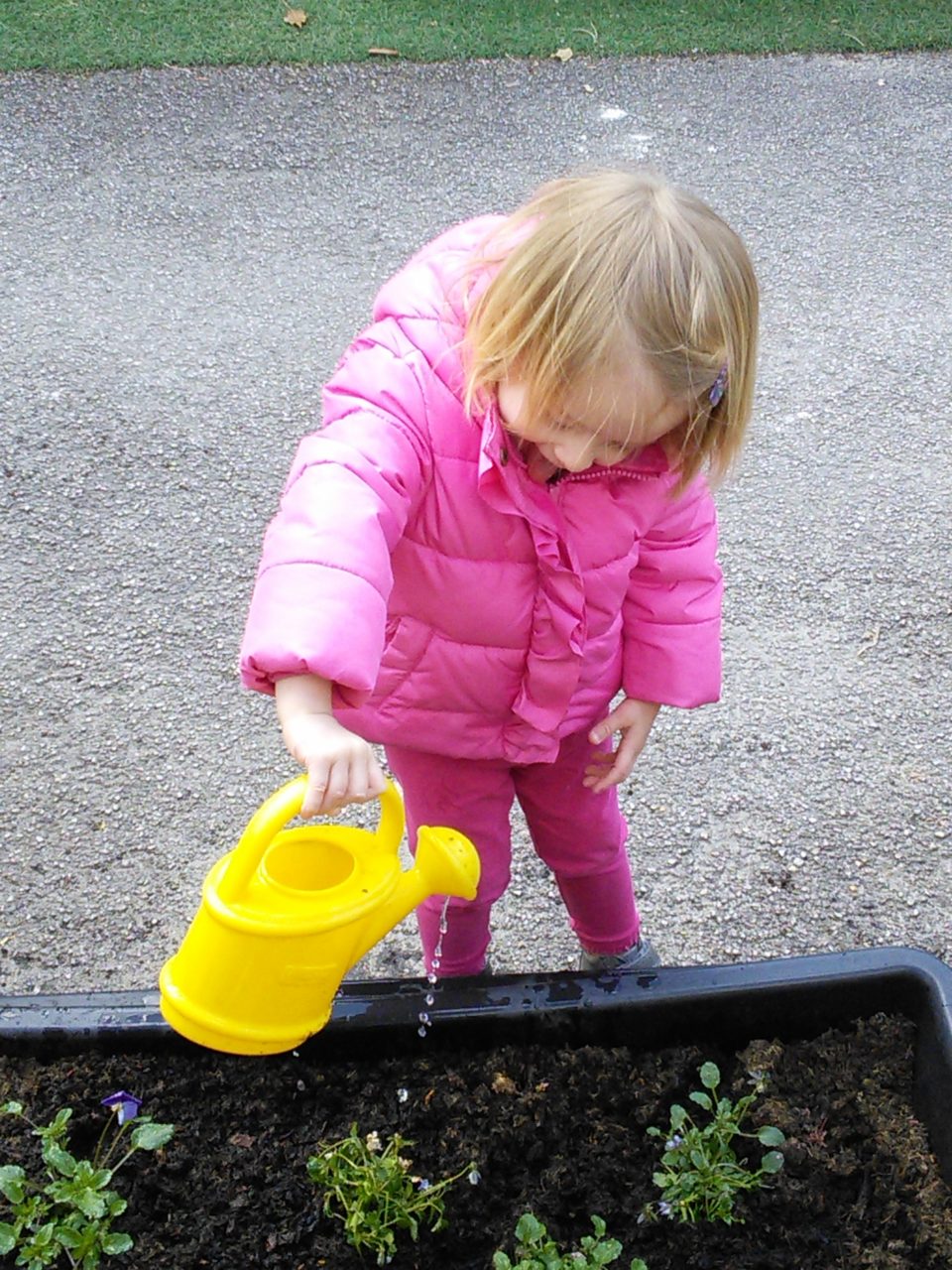 Terms and Conditions
All contracts are offered for a minimum term of one full/ complete term and a minimum of 2 days per week.
Stars Nursery runs to support the parents of children that attend Wolfson Hillel school. Please note that the service that we provide
compliment the school but we are not linked with the school in any way and operate as a separate private business.
Priority to existing customers and those with younger siblings under the age of 4.
Before and after school packages are limited to availability at the management's discretion.
For children under 4 we offer the service for a minimum of 14 hours' childcare over a minimum of 2 days per week.
The service provided by Stars Nursery is comprehensive, including everything except sun cream, medication, nappies, and baby
milk.
Fees are payable monthly in advance by Direct Debit on the 1st of each calendar month. Fines will be charged for late payments.
We require two months' written notice for all changes in childcare requirements. This includes terminating childcare, changing days
and reducing hours required.
Extra Childcare
Extra days should be requested and additional charges should be paid in advance.
The nursery is unable to swap days.
All addition days required will be charged at the session rate and do not qualify for any discounts.
When possible the nursery will try to accommodate extra childcare needs, but priority will be given to children who attend the nursery for more the majority of their day.
Extra charges will applicable for extra childcare provided.
This includes inset days, strike days, snow days and early closures for school events.
Childcare Vouchers
All types of childcare vouchers accepted as payment against fees, including those issued by Busy Bees, Accor, Care-4, Sodexho, Kids Unlimited, etc
If a second sibling of 3 years and under enters the nursery, a discount of 10% will be applied to the lowest of the two fees.
When a place has been confirmed, a deposit will be required to secure the place which will be refunded when the child has
attended the nursery for 4 months.
Holiday Care
Term time does not include extra dates that the school chooses to close or when clubs are not running.
If parents are using the nursery on a term time only basis they may not change to all year care after the
winter term has finished.
Holiday care is not available for children only using the breakfast club without additional sessions.
Nursery Closure
The nursery is open 49 weeks of the year, closing for all recognised UK Bank Holidays, between Christmas and new year & Jewish
Holidays, this includes the whole of Pesach. Jewish days on which we close are NOT chargeable.
The nursery will open on all Jewish holidays that it is permitted to by the Rabbi.
We will close early at 4pm on the night before major Jewish festivals.
On snow days we will close early if the weather is bad to avoid difficulties getting home for children and staff.
Fees are subject to review annually in September