Stars Nursery – Kenton opened February 2016, we have a great open planned nursery with a separate dining hall and garden area. Our team at Stars ensure that all the children are cared for to the highest standards, and are all treated equally as individuals. All the team are fully qualified with additional training in safeguarding and first aid.
Our parents have a close relationship with the team, building on our partnership and adding that extra special care for their little ones. Our main aim at the setting is to assist each child with their learning goals; and helping them thrive in their early years.
We are proud of the achievements children have made at the setting. Parents are pleased, and have commented on how well their children settle, and develop at the setting, all thanks to the great team effort here.
The environment is spacious, clean and stimulating, giving you the confidence that your child is receiving the best care and education we have to offer. The setting is laid out to follow the Early Years Foundation Stage, and transitions from rooms are very smooth; as the children are very familiar with the team here, we hold a parent's evening once a year to ensure that parents are well informed of their child's stages of development and are progressing well according to their individual needs.
Our children are very happy here at Stars Nursery, they achieve their learning goals, the eat all our yummy vegetarian meals, and we all take care of each other like a family.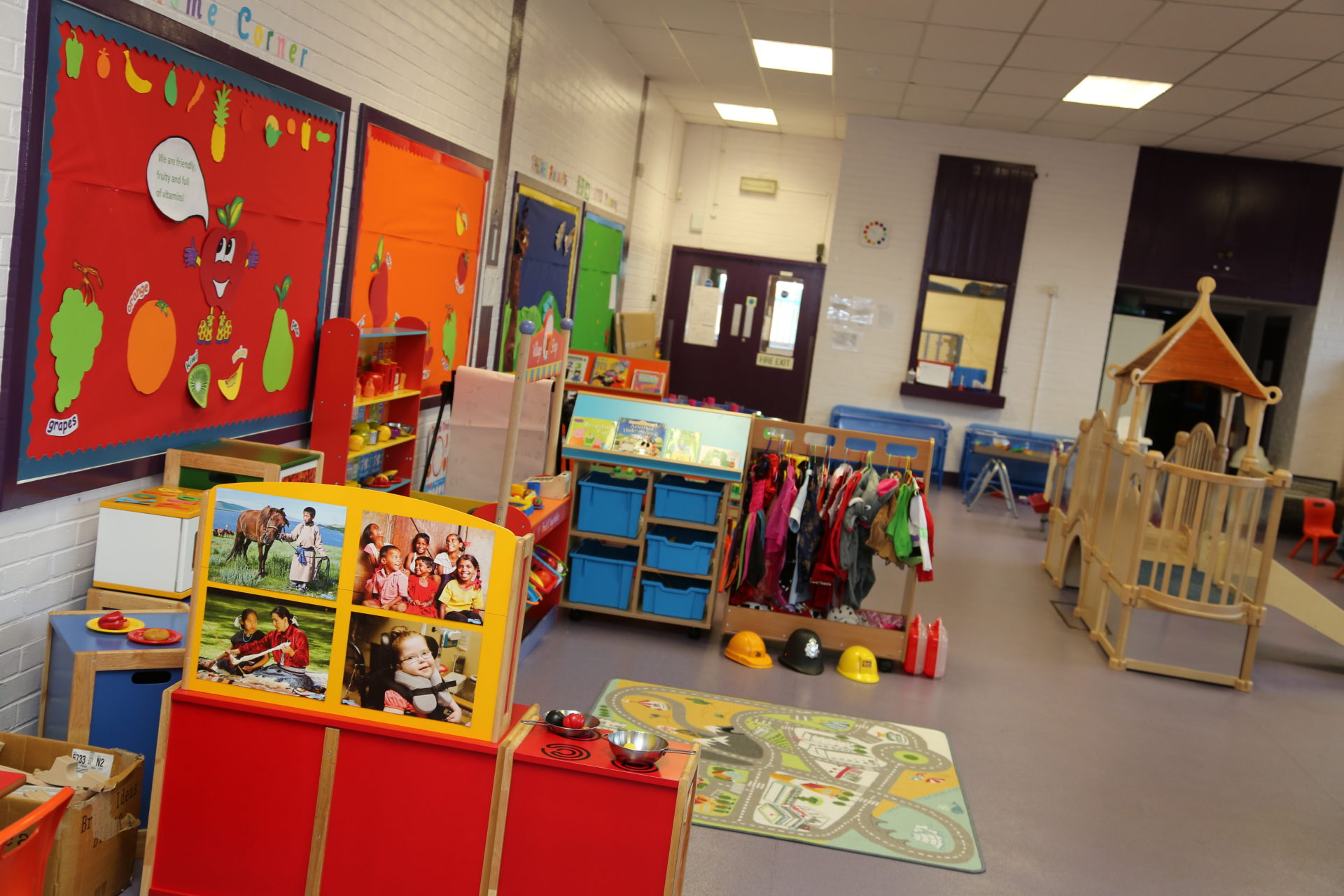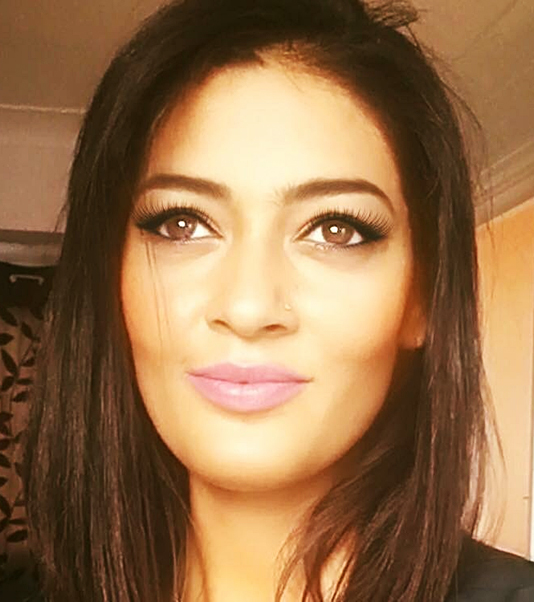 Meena
Nursery Manager
Cache Level 2 & 3 Certificate for the Childcare and Young People's Workforce
EDEXCEL Level 3 NVQ in Management
Adult and Pediatric First Aid
Level 2 Food & Hygiene
Advanced Safeguarding Children
Female Genital Mutilation-Recognizing & Preventing FGM V2.1
HM Government Prevent E-learning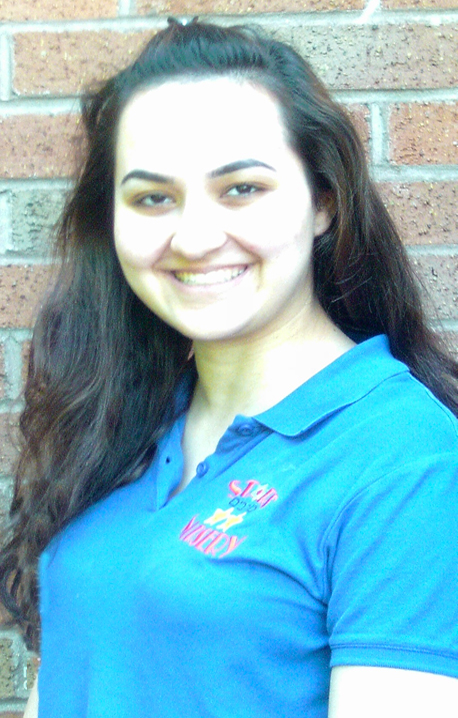 Suhraba
Nursery Deputy Manager
Cache Level 3 Diploma in Child Care and Education
SENCO
Adult and Paediatric First Aid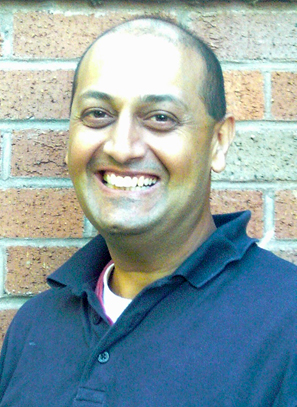 Jitesh
Nursery Practitioner
Cache Level 2 & 3 Certificate for the Childcare and Young People's Workforce
Adult and Paediatric First Aid
Level 2 Food Safety in Catering (QCF)
Child Protection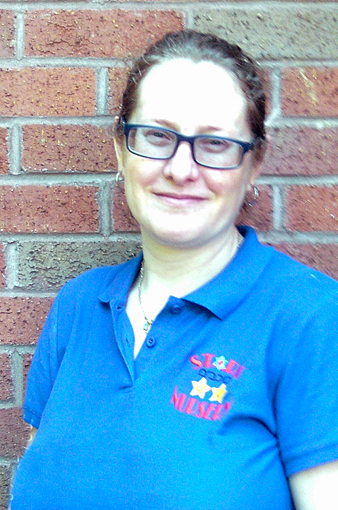 Lidia
Nursery Apprentice
Early Years Educator Level 3
Adult and Paediatric First Aid
Safeguarding Level 2
Level 2 Food Safety in Catering
"Our daughter is very happy at Stars Nursery. All of the staff are extremely nice, supportive and helpful and look after her very well. The range of activities she does is fantastic and her development is coming along so well."
Fiona
"The staff have become like family and take care of my son like their own. I will always trust them to make the best decisions for him. The facilities are new and clean and my son always eats balanced meals."
Kelly
"We are absolutely delighted with the quality of what is offered by Stars. The premises are fabulous and the staff could not be more caring and warm. Our son runs to nursery! The food provided is healthy and tasty and the fact that it is kosher makes life much easier for us so we don't have to prepare anything extra. Having the outside area and a park across the road is an additional bonus."
Miriam
"This nursery is not only value for money but a safe environment. My little girl loves it and she has learnt so much from the staff. Her key worker is fantastic and the overall management is good. The play area is really big compared to other places which I had viewed prior to picking this one. I would definitely recommend Stars Nursery."
Visha
"As any mother would be, I was very apprehensive at leaving my daughter (1 year old) for the first time with another person. My daughter settled in faster than I could ever imagine and absolutely adores the team at Stars Nursery Kenton. It's a very friendly and intimate environment. Clean and spacious and the whole journey has been very enjoyable."
Rupal